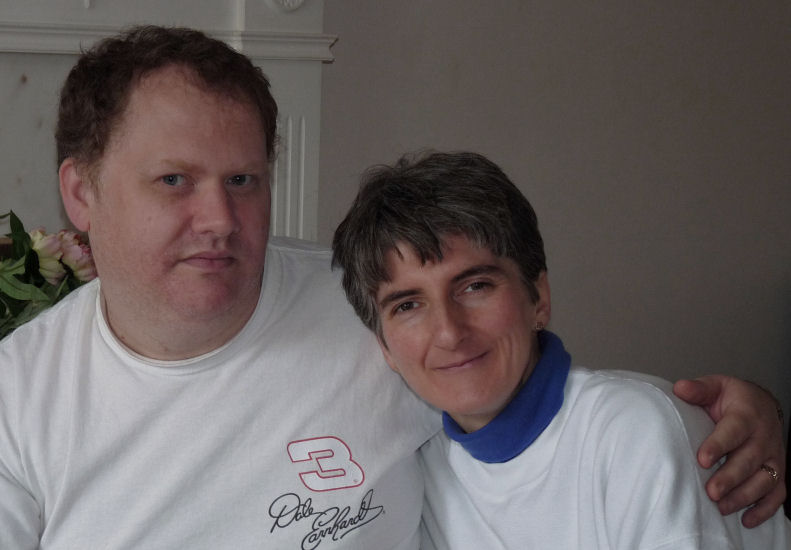 Welcome to our web site. On this site you will find information & photographs from our interests in most forms of motorsport. We also go to motorshows & motor museums when we get chance.
You can also find our joint interest of aircraft, airshows & military museums.
Martyn's hobby of scale model building is very well covered with reference guides of the ones he has made & also the scale model shows he goes to. We also have pages on Sarah's interests as well as other "stuff" we like.
We are currently doing some "housekeeping" on our site, splitting some of the motorsport pages to new areas due to the size of them & giving some of the earlier pictures a revamp.

We're not taking anything away, but please bear with us if some of the menu's are not working correctly.